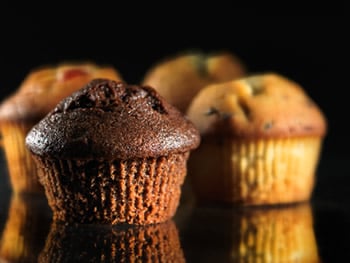 Baked with Care and Delivered Straight to your Door
- Family-run bakery
- High quality ingredients
- Delicious muffins,Iced Bakewells and flapjacks
- Great value delivery from just £ 4.95 per order
- Perfect for shops, traders, cafés and restaurants...
... or just to enjoy at home
Please note - our Bakery will be closed from Friday 13th August and we return on Tuesday 31st August. Last date to place orders before this is Wednesday 11th August 12.00 noon. Any orders placed after this will be delivered on our return.